Supporting and empowering positive change in your local community.
We're ready to offer guidance to help you live the life you want.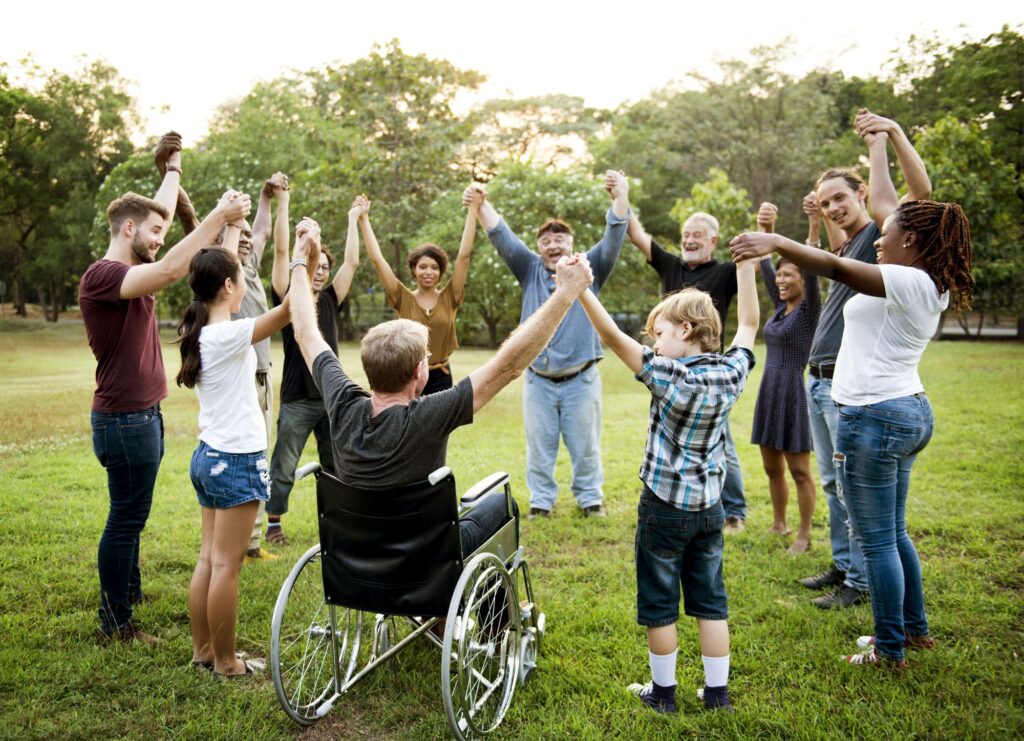 AYS are your local registered NDIS Provider
Read More
Our Services
Access Your Supports (AYS) provides support services to eligible participants of the NDIS through it's offices in
Geelong
,
Colac
and
Mildura
and is continually expanding it's support into other regions.
How to Access Your Supports
Eligibility
Receive the funding from the NDIS.
Application
Fill out a referral form from AYS.
Discussion
Discuss the support you need.
Review
Build a personalised support plan.
Access
Start accessing your supports.
Get Started Today
Why choose Access Your Supports?
We are passionate about supporting and empowering positive change.
Trust
We are an independent partner to support you and your NDIS goals with tailored services because we don't believe in a one size fits all approach.
Expertise
Our Director has had involvement with the NDIS since the launch date. In February 2016, Access Your Supports was established and word spread that a new independent provider had been established that offered true choice and control for its participants.
Choice & Control
Flexibility to choose and tailor services to help you meet your individual goals. We are people-centred and believe this builds capacity, empowers choice and opportunity.
Our Extraordinary Team
Our passionate professionals are dedicated to providing inclusive services for communities and individuals, making sure everyone feels valued and supported.
Meet Our TEam
What our local community are saying about the AYS Team
"I think you are incredible, I've learnt so much from you. I feel very comfortable around you and the whole family feels the same comfort, which is so important! You don't just work with Sarah, but with her sister with such patience when she interrupts and you are always happy for her to join in on the session. You put me at ease by communicating so easily with me, you are honest, so caring and one of the kindest people I have ever met! You have taught me so much. The amazing work you have done is improving not only Sarah's life but the whole family unit. So, thank you for everything."
Mother of Sarah
Early Childhood Intervention Participant
"Having a peer mentor for our son at this time of uncertainty and self-isolation has been extremely valuable. He's been able to continue to meet with his mentor online using ZOOM. He has been able to continue to develop flexible thinking and interpersonal skills. Providing a way to build respectful relationships is even more important now that he is learning from home and doesn't have regular contact with his peers."
Narelle
Mother of peer mentor participant
Work At AYS
We are always looking for team members who have a passion for helping NDIS participants achieve their goals and live their best lives
.
Apply Today

Subscribe to our newsletter
Receive regular news and updates on AYS Services