What is Occupational Therapy?
Occupational therapists are health professionals who work with people across the lifespan to enable them to participate in the things that they need and want to do across all aspects of life.
Under the National Disability Insurance Scheme, occupational therapists work with people of all ages who also have a physical or psychosocial disability to enable participation in activities of everyday living.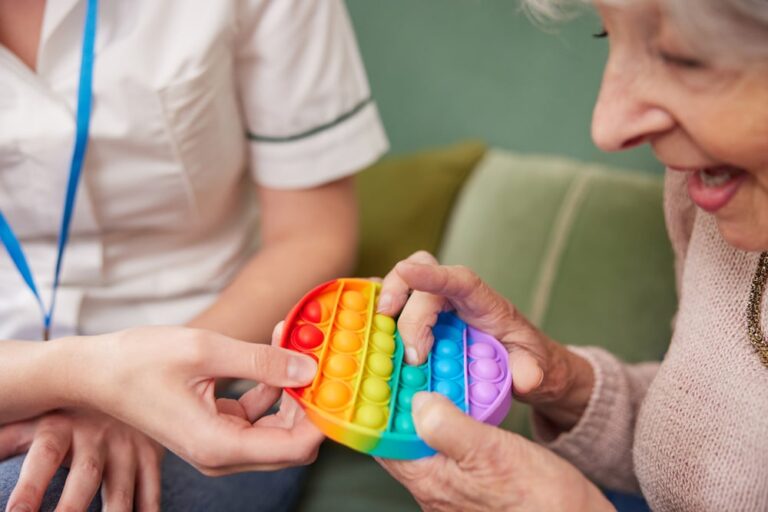 The AYS Occupational Therapy Team
We work closely with you and those close to you to maximise your independence. Ranging from improving self-care, accessing the community, exploring housing options and modifications, to prescribing assistive technology, Occupational Therapy helps you do the things you need to do to, in the most effective way possible.
Meet The Team
Intervention
Individualised intervention strategies to work towards your goals such as:
Increasing independence in personal care activities (such as showering, dressing & grooming)
Household/ domestic activities (such as meal preparation, cleaning & gardening)
Community access & participation (including transport training)
Social participation
Education, employment and volunteering support
Provision of assistive technology and home modifications to increase independence within the home and community.
Supported disability accommodation/ Supported independent living assessments to assist in outlining levels of support required for a supported living environment.