Early Childhood Early Intervention
What is Early Childhood Early Intervention?
Early Childhood Early intervention (ECEI) is a process where a child with a disability or developmental delay, and their family, is provided with specialised supports and services to foster development, a strong sense of wellbeing, and promote positive outcomes in all areas of their life.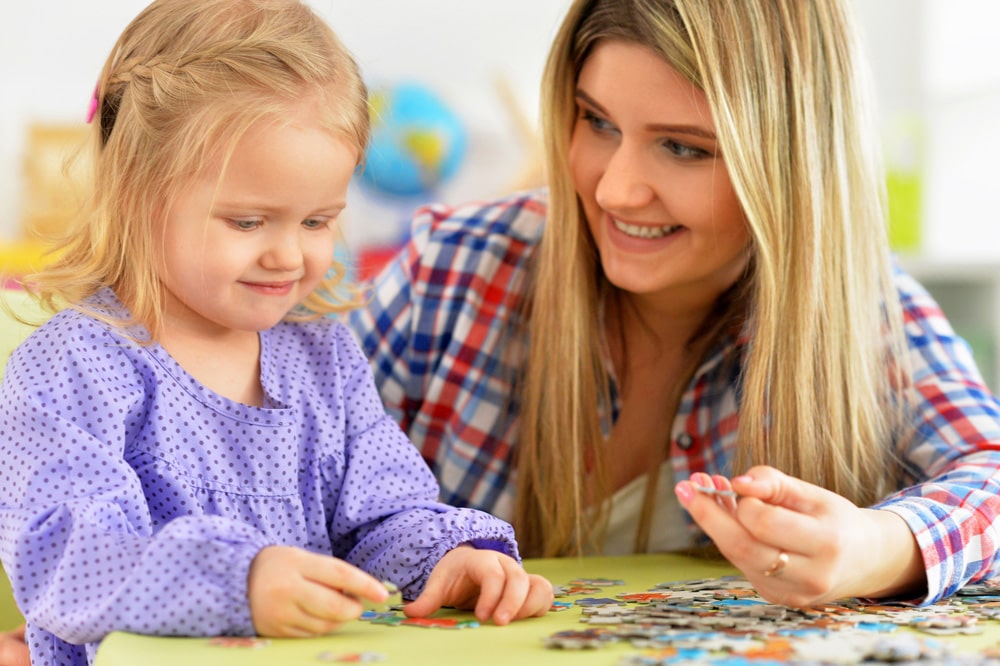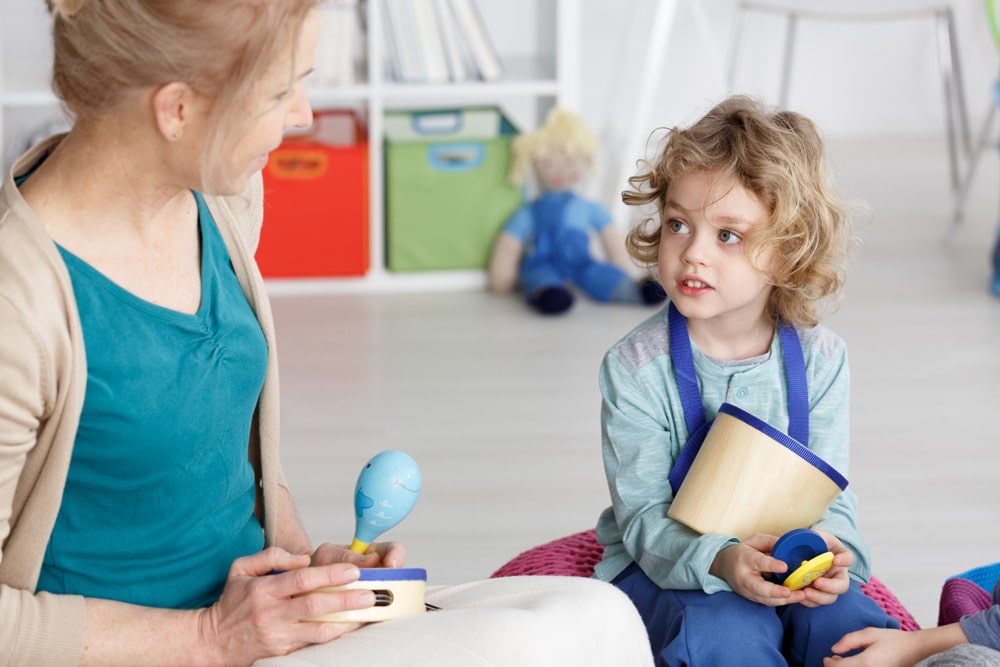 Early Childhood Early Intervention at Access Your Supports
At Access Your Supports, our early childhood early Intervention services are for children aged 0 – 7 years. We have services in Geelong and Colac, and surrounding areas.
Download Brochure
What Early Childhood Early Intervention services does Access Your Supports provide?
At Access Your Supports we implement the ECEI Key Worker Model. This model is where you see one therapist (your Key Worker) instead of lots of individual therapists. The ECEI Key Worker is a one stop shop – you don't need to access individual therapies (such as a speech and OT) when you have a key worker. The ECEI Key Worker is part of a team of professionals across a variety of disciplines who work together to build and review your child's therapy plan. This is called a transdisciplinary approach and is considered best practice by the NDIS and experts in the ECEI field.
What to expect from the Early Childhood Early Intervention Key Worker service at Access Your Supports?
Prioritising supports and assessing development
Our ECEI Key Workers work closely with you and your child to prioritise supports and identify areas that you would like to work on. During the first weeks of service, you will spend time with your ECEI key worker gathering information about your child, your family, your routines and daily life. Where required, formalised assessments may be implemented by a member of the transdisciplinary team to gain a more in depth understanding of your child's development.
Collaborative family services support plan
A Family Services Support Plan is created in consultation with the transdisciplinary team and then implemented in collaboration with you, your family and important people in your child's life. At AYS our therapy and strategies are evidence based and reviewed regularly by the transdisciplinary team.
Empowering families and enhancing therapy strategies
Our ECEI Key Workers value the importance of the family and informal supports for children with developmental delays and disabilities. Our approach is family centred and aims to build on your strengths and understanding of your child and build your capacity to implement therapy strategies outside of sessions. Our Key ECEI Workers prefer to arrange sessions at a location that best suits your needs as a family. This may be in the home, in the education setting, in the community, or in our specially equipped consulting rooms.
Accessing Specialised Supports within the ECEI Key Worker model
Our ECEI Key Workers are highly trained professionals with a variety of diverse backgrounds, knowledge, and qualifications. You will be matched with a ECEI Key Worker that has the experience required to meet your needs. However, sometimes things pop up that may be outside their scope. At AYS we are lucky enough to have therapists with specialised training that may be able to provide intensive blocks of therapy.
These programs include:
We will work hard to get to know you and your situation
Westmead Feelings Program
The Astronaut Program
PECS (Picture Exchange Communication System)
Find Referral Form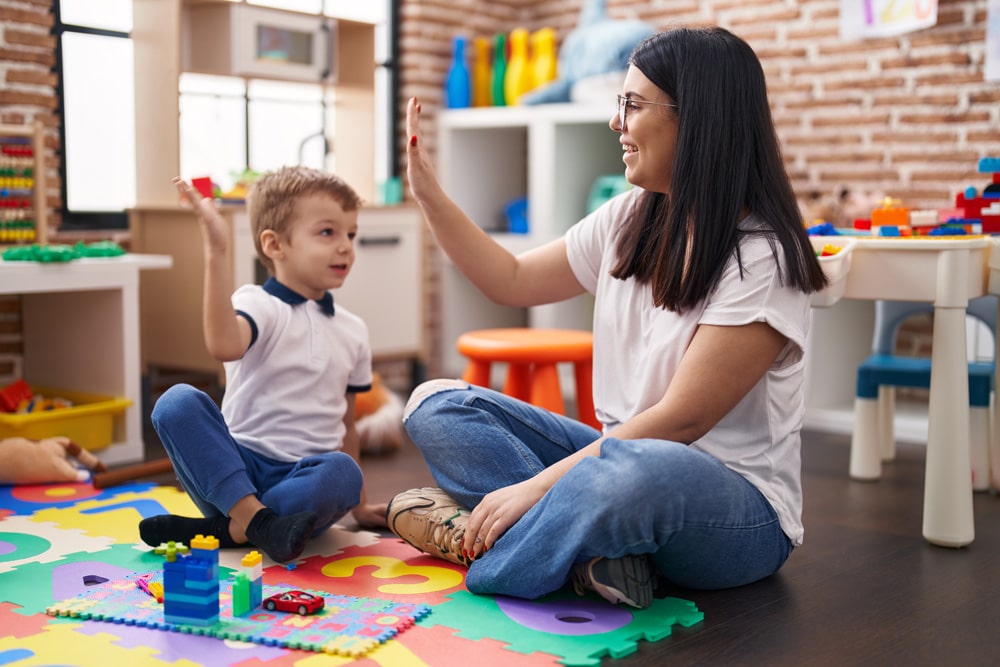 AYS Group Therapy
As Part of your ECEI NDIS package, you will also have access to our ECEI groups, which run on a termly basis. These evidence-based therapy groups are designed to target specific areas of development and align with the core values of the ECEI Key worker Approach. Your ECEI Key Worker will discuss these groups with you further during the initial stages of the services.
For more information about the current ECEI groups, please visit our Group Therapy page.
Read More