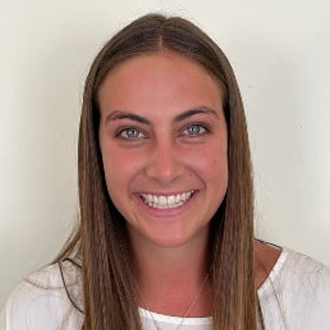 Taylor
Early Childhood Early Intervention Key Worker/Occupational Therapy Supervisor
Taylor is a passionate and enthusiastic Occupational Therapist who recently completed her Bachelor of Occupational Therapy at Deakin University. She has a background working with children, adolescents and their families to support participants achieve their goals and participate in meaningful occupations. Taylor strongly believes in a holistic approach and values the importance of a therapeutic relationship with all participants.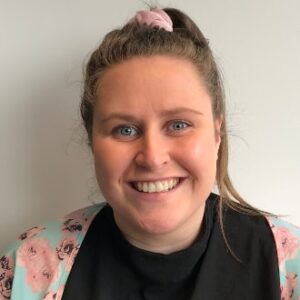 Danyelle
Early Childhood Early Intervention Key Worker
Danyelle graduated from Deakin University with a Bachelor of Education (Primary) in 2018 and is currently studying for her Masters in Social Work. Danyelle has worked in the teaching field for two years. During this time, she has gained many skills to support the development of children and their individual needs. Danyelle is extremely passionate about using a collaborative/inclusive approach. She believes this kind of approach allows for a shared vision in achieving children's goals. Danyelle absolutely loves working with children! She has a strong desire to support children to develop the skills they need to participate in their daily activities and to achieve the best possible outcomes throughout their lives.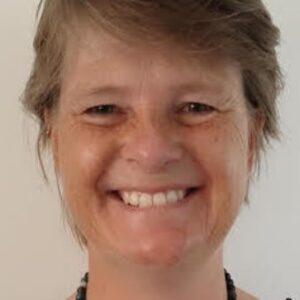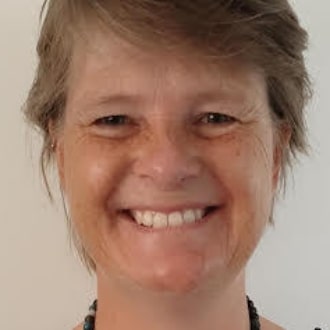 Fiona
Early Childhood Early Intervention Key Worker
Fiona has been working in the Early Childhood Sector for over 25 years as a kindergarten teacher, primary school teacher and science/nature play facilitator. She completed a Bachelor of Science in Botany/Zoology but discovered she loved sharing her passion with children and families. She has gone on to complete a Graduate Diploma in Early Childhood Education and another in Primary Education. Fiona has worked with a wide range of families and settings from taking families on rock pool rambles to being a kindergarten teacher in long day care and sessional kindergarten. She strongly believes in the benefits of open ended play in natural environments taking a family centred approach.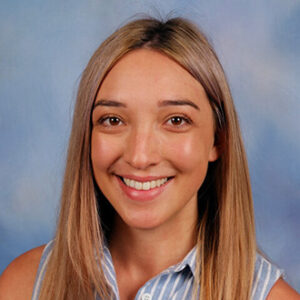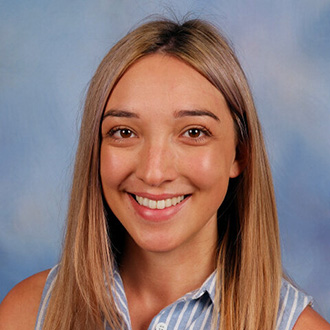 Holly
Early Childhood Early Intervention Key Worker
Holly is a qualified Early Intervention Key Worker specialising in children under 7 years. Holly has particular interest and experience working with children with physical and intellectual disabilities, particularly equipment and assistive technology for children under 7. Over the past 9 years Holly has worked in several Special Education settings as a school-based Occupational Therapist, and also in Early Intervention, supporting young children and their families in their homes, kindergarten and the community.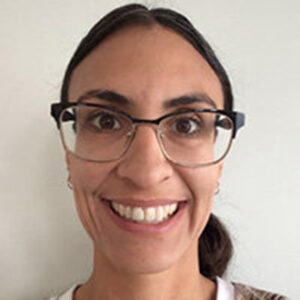 Michelle
Behaviour Support Practitioner, Early Childhood Early Intervention Key Worker, Group Therapy Team Lead
Michelle has been with Access Your Supports since 2019. She holds a Bachelor of Teaching (Primary and Secondary) and has been in the industry for over 15 years. Michelle is also a certified Group facilitator and recently stepped out of the Groups Coordinator position where she was instrumental in establishing the program to what it is today.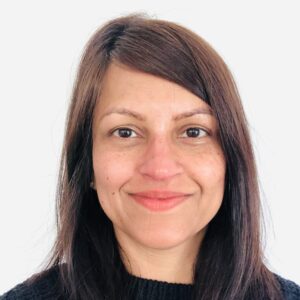 Ruchi
Early Childhood Early Intervention Key Worker
Ruchi is an optimistic, friendly, and dependable individual with a passion for making a difference in the disability industry. With a background in architecture and Early Childhood Education, she migrated from India to Australia in 2005 and now calls Geelong home. In her spare time, Ruchi enjoys an active lifestyle, going for walks with her family, trying out new recipes and embarking on road trips to Melbourne and surrounding areas to catch up with friends and family. Her ability to speak fluent Hindi and her commitment to advocating for diverse needs make her a valuable asset in the disability industry, where she strives to ensure equal opportunities and inclusion for all.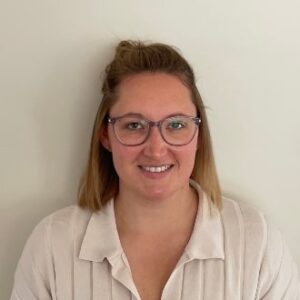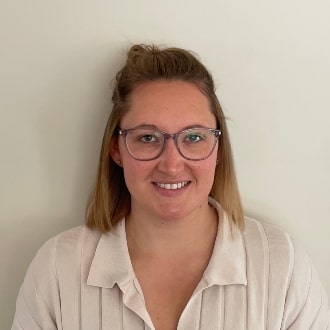 Sarah
Early Childhood Early Intervention Team Leader
Sarah has a Bachelor of Social Sciences and a Graduate Diploma Primary Education. She has 10 years experience working in Primary education. She is passionate about inclusion and support for all children. During Sarah's time in education she has worked with a variety of family systems and varying needs of children. Sarah aims to build working relationships with families to foster positive outcomes together.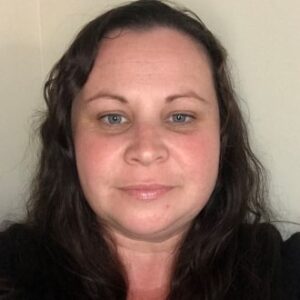 Sophie
Early Childhood Early Intervention Key Worker
Sophie has a Bachelor in Early Childhood and Primary Teaching and a Graduate Certificate in Inclusive and Specialist Education. Sophie has 8 years' experience within early years education, which has highlighted the importance in play-based learning and development. Sophie has a passion for assisting children and their families to develop the tools they need to provide the best outcomes and early intervention for children in the 0-7 age group. Sophie recognises the importance of working collaboratively with families to create common goals and the development of life skills.
We would love to hear from you.
Whether you'd like to ask us any questions about AYS services we offer, give us some feedback. You can fill the form below and one of our team members will contact your shortly. Alternatively, scroll down to view your local office.
Intake & general enquiries
Plan Management enquiries