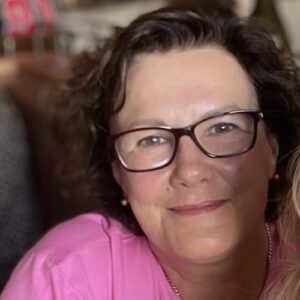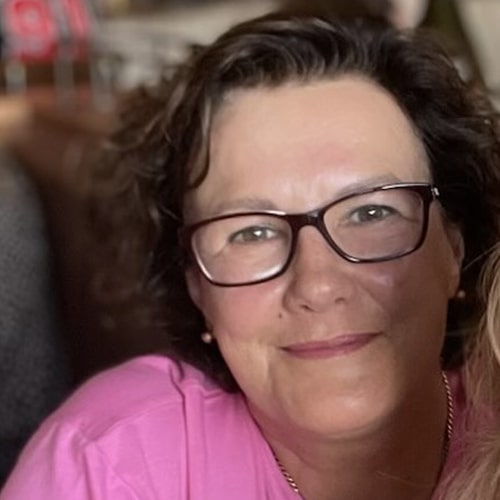 Claire
Finance and Administration Manager
Claire is a loyal, sincere and generous individual who finds joy in spending time with her children, relishing good food and reading. Her spare time is spent catching up with friends over coffee or immersing herself in Nordic Noir. Claire's passion lies in the disability industry, where she thrives on alleviating financial stress for many. Armed with technical expertise and a knack for problem-solving, she finds fulfillment in learning and adapting to the ever-evolving NDIS industry landscape. With a background in accounting and finance studies, including a postgraduate degree in Applied Business, Claire brings a valuable blend of knowledge and empathy to her role, making a positive impact on those around her.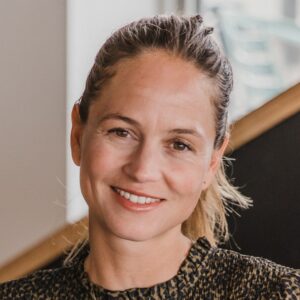 Birte
Human Resources and Corporate Services Manager
Birte is thoughtful, empathetic and organised. Originally from Germany, she has called Australia home for nearly a decade. When she's not busy at work, Birte embraces an active lifestyle, engaging in various sports and likes to travel and explore, most likely on a walk with her beloved dog, Larry. She finds immense joy in helping people in the disability industry thrive and is thrilled to be part of a team that shares her passion for supporting individuals with disabilities. With a Bachelor of Communications from Berlin under her belt, Birte is eager to expand her skill set with future studies, potentially pursuing certificates in mental health or counselling.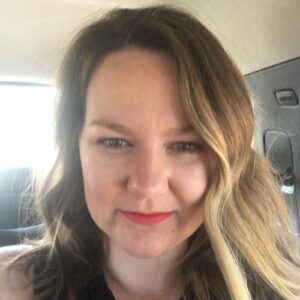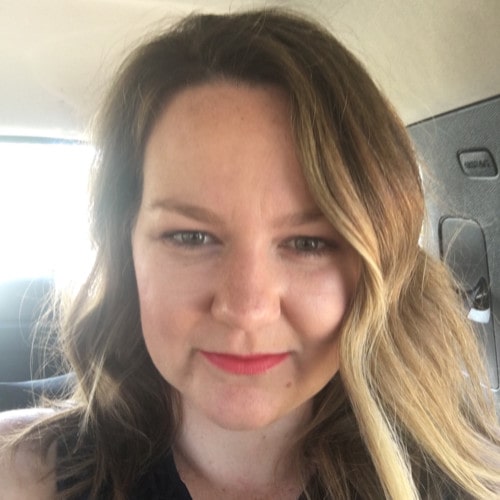 Alisha
Human Resources Coordinator
Alisha is an approachable, thoughtful and cheerful individual known for her love of live music, spending quality time with friends and family and reading (currently has read 78 out of 100 books read in 2023). She is a footy enthusiast who passionately supports St Kilda, despite occasional disappointment. Alisha enjoys walks with her dog Lenny, indulging in coffee and brunch with family, and watching football. Alisha has worked in the disability sector since 2015 and is driven by her belief in the positive impact it can have. In her Human Resources role, she shapes culture and recruits top talent to support participants. An interesting fact about Alisha is that she plays the flute, and she's grown up between Darwin and Canberra.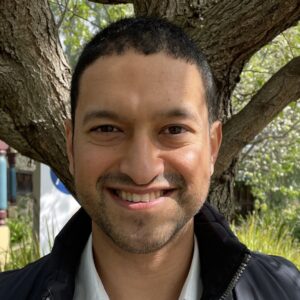 Ben is calm, genuine and ambitious. His interests include travel, fitness, and technology. In his spare time, Ben focuses on staying fit through running, passionately supports the Geelong Cats and enjoys road trips along the Great Ocean Road. He has a passion for helping people and feels rewarded when he can create a positive effect on someone. Ben's journey prior to AYS includes pandemic-defying European adventures, an impressive 8-year tenure at IBM and he can also proudly claim to be a spectator at all four Geelong grand finals victories since 2007. Ben's educational background includes a Bachelor of Business Information Systems from Deakin University.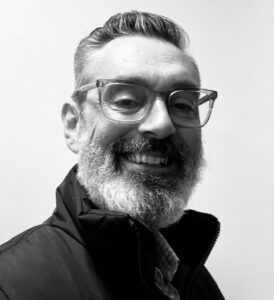 Daniel is an empathetic, thoughtful and organised individual with a passion for the disability industry. He finds joy in helping others realise their goals and fulfill their potential. In his spare time, Daniel is an avid reader, cinema enthusiast and enjoys listening to music. He also loves catching up with family and friends and embarking on motorcycle adventures on new roads. Daniel's unique skills include playing both the guitar and piano, as well as writing and arranging music. He holds diplomas in Business and Management, as well as Occupational Health and Safety and Auditing.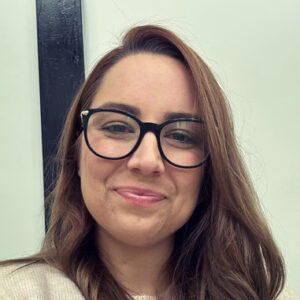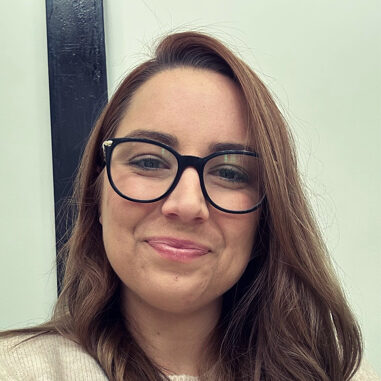 Jessika
Senior Human Resources Advisor
Jessika is known for her passion, supportiveness and goal-oriented nature. She's a loving mother of three energetic kids and enjoys spending quality time with her family. Jessika loves to experiment with new recipes, garden and taking care of her free-range chickens. Her love for DIY projects around the house, nature walks and catching up with friends keeps her busy on the weekend. Jessika's dedication to the disability industry stems from her personal experiences, with her father's disability inspiring her to improve support for employees through training and development. Her educational background includes a Bachelor of Management with a major in Human Resources and she aspires to pursue a Masters in Organisational Psychology.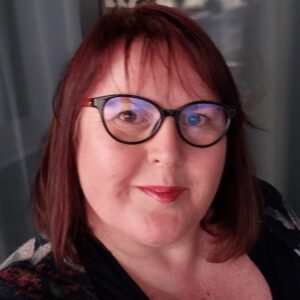 Leeanne
Senior Quality and Compliance Lead
Leeanne is a caring, supportive and resourceful individual hailing from Western Australia, now embracing the charm of Victorian country living. With over 30 years of experience spanning Government, Not For Profit and Private Businesses, she is a seasoned professional. Leeanne's passion lies in the disability sector, where she's been involved in strategic planning, policy development and compliance for many years. Now at AYS, she aspires to support the team and is dedicated to helping individuals achieve their goals. In her spare time, she enjoys exploring local towns and markets. Leeanne is not just a skilled business writer and an experienced Social Worker, she's also a dedicated advocate for open communication and community inclusiveness.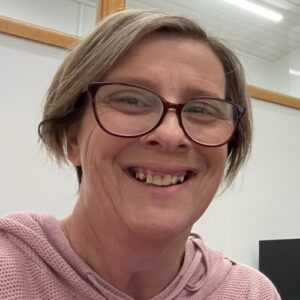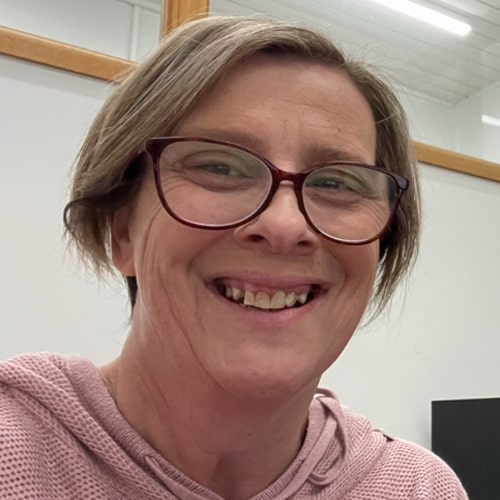 Michelle
Finance and Administration Officer
Michelle is friendly, funny and genuine. Her interests include travel, spending quality time with her family, and playing netball and soccer. In Michelle's spare time, you'll find her cheering on the Melbourne Vixens and the Collingwood Football Club. Her passion for the disability industry stems from her belief that even small gestures can create significant changes in people's lives. She is known for bringing joy and laughter to the Finance Team and the workplace in general. Michelle holds a Certificate IV in Bookkeeping and Accounting.
We would love to hear from you.
Whether you'd like to ask us any questions about AYS services we offer, give us some feedback. You can fill the form below and one of our team members will contact your shortly. Alternatively, scroll down to view your local office.
Intake & general enquiries
Plan Management enquiries