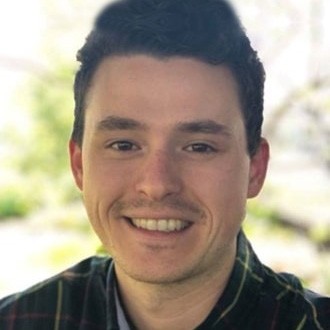 "Peer Mentors are strong and passionate individuals who are able to help participants work on their NDIS goals. A Peer Mentor's objective is to be a positive role model which can help participant community interaction, improve confidence, build social connections and encourage participants to make positive choices now and in the future."
Michael Menchise, Participant Services Lead
What is peer support all about?
Supporting & motivating each other
Sharing your experiences
Building your confidence together
Bonding together to achieve full capacity of your NDIS funding
Build on and translate the NDIS community
AYS Peer Mentor Program
Watch Video
Ready to be supported by our Peer Mentor Program?
Fill in the Peer Mentor Referral Form, and one of the team will contact you.