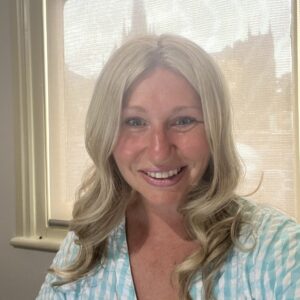 Michelle
Participant Services Lead & Support Coordinator Team Leader
Michelle has been in the disability sector for over 6 years starting out as a support worker and then managing the Barwon region for Autism Spectrum Australia. Michelle has a Diploma of Counselling & a Diploma of Community Service. Michelle has extensive experience with participants with Autism as well as complex family dynamics and mental health. Michelle has a passion for empowering participants to achieve their goals and takes enjoyment in always celebrating the 'little wins'.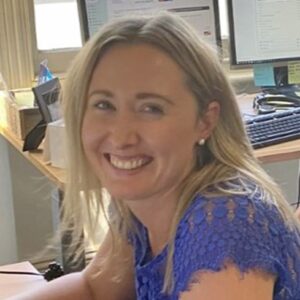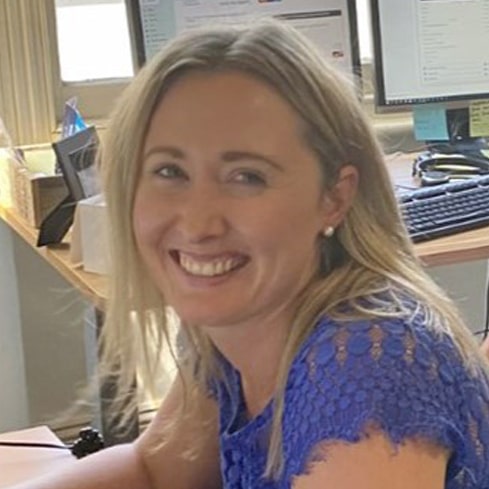 Kate
Senior Business Support Officer
Kate is a kind, reliable and organised individual with a passion for making a difference in people's lives. Her interests include watching sports, cooking, listening to music and reading. In her spare time, she loves being outdoors and cherishes moments spent with family and friends. Kate's dedication to the disability industry shines through her desire to connect participants with the necessary support to help them achieve their goals.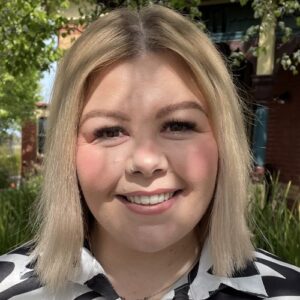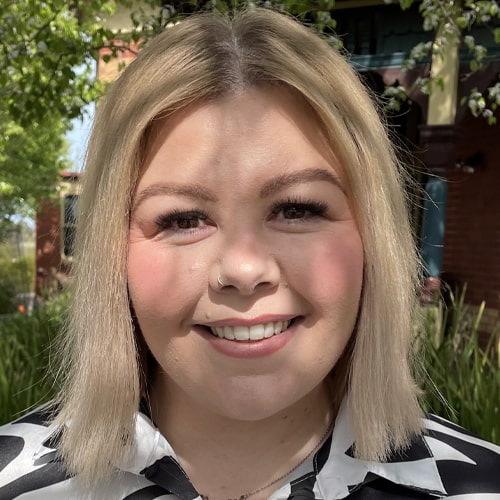 Casey
Business Support Officer
Casey is a sociable, ambitious and resourceful person with a passion for making a positive impact in the disability industry. Her interests include traveling, spending quality time with loved ones, rearranging her home and indulging in horror movies. In her spare time, Casey enjoys exploring new places, hosting dinners, and showcasing her baking skills. What she loves most about her role is the opportunity to connect with numerous individuals, especially after enduring years of lockdowns. Casey lived near Uluru for a year and worked at a New York Summer Camp for at-risk pre-teens for four months, showcasing her love for unique experiences and making a difference.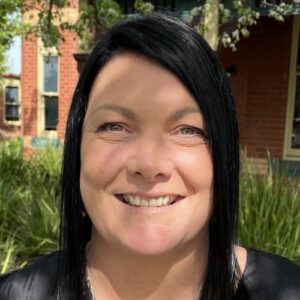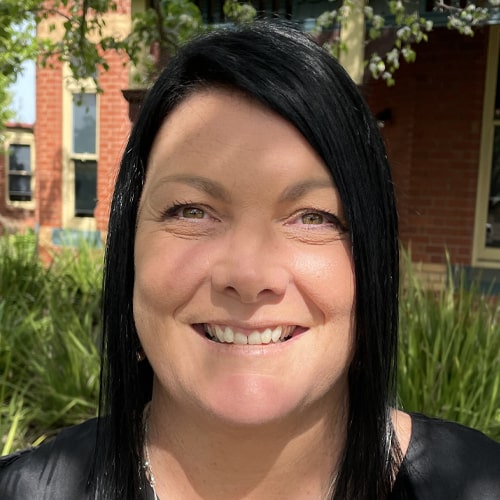 Rachael
Business Support Officer
Rachael is a social, funny and caring individual with a zest for life. She enjoys spending her free time socialising with friends, camping and playing with her beloved cavoodle, Harley. Rachael has a passion for exploring new foods, embarking on weekend getaways and sharing moments with friends over a few bottles of wine and cheese. She thrives on making a positive impact in the lives of others. She takes pride in being there at starting point on a participant's journey toward accessing the support they need to achieve their goals. Rachael is a trained chef, having embarked on her culinary journey at the young age of 15.
We would love to hear from you.
Whether you'd like to ask us any questions about AYS services we offer, give us some feedback. You can fill the form below and one of our team members will contact your shortly. Alternatively, scroll down to view your local office.
Intake & general enquiries
Plan Management enquiries