Who we are?
Access Your Supports (or AYS) provides support services to eligible participants of the NDIS through it's offices in Geelong, Colac and Mildura and is continually expanding it's support into other regions.
Director Ralph Menchise, has brought together a team of professional and experienced support co-ordinators, therapists and peer mentors who are passionate about positive client outcomes. Not only does Access Your Supports deliver quality support services and empower our clients to achieve their life goals with the services available to them under the NDIS, AYS will also work closely to implement a plan that will work for you.
"It all began with a big idea, a lot of passion and a simple dream to empower and support the community."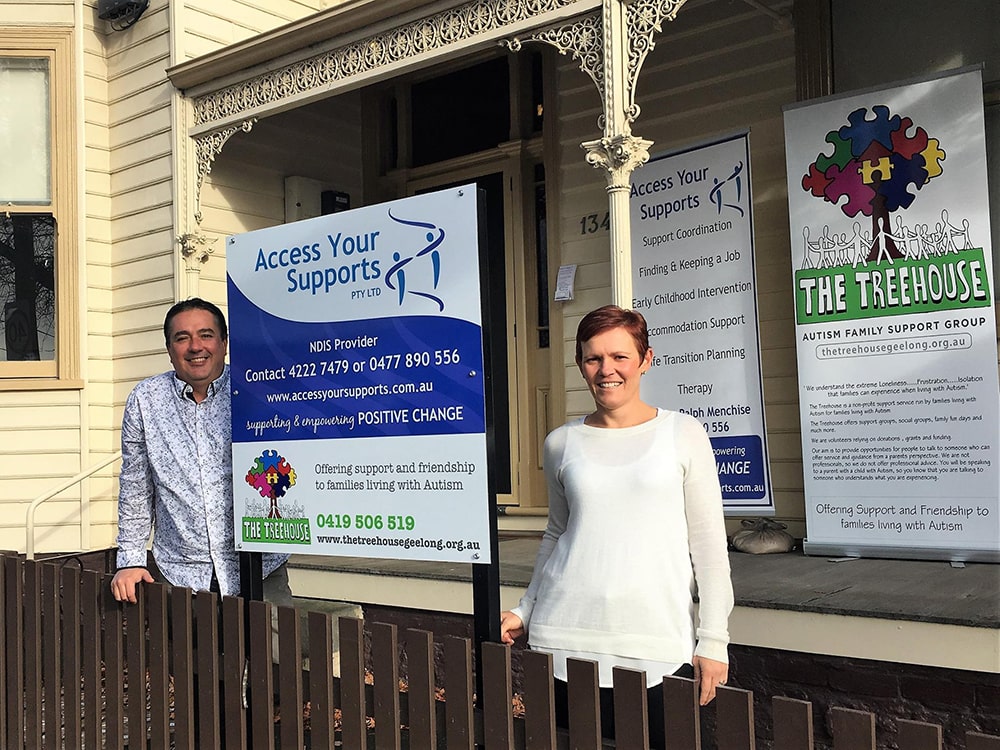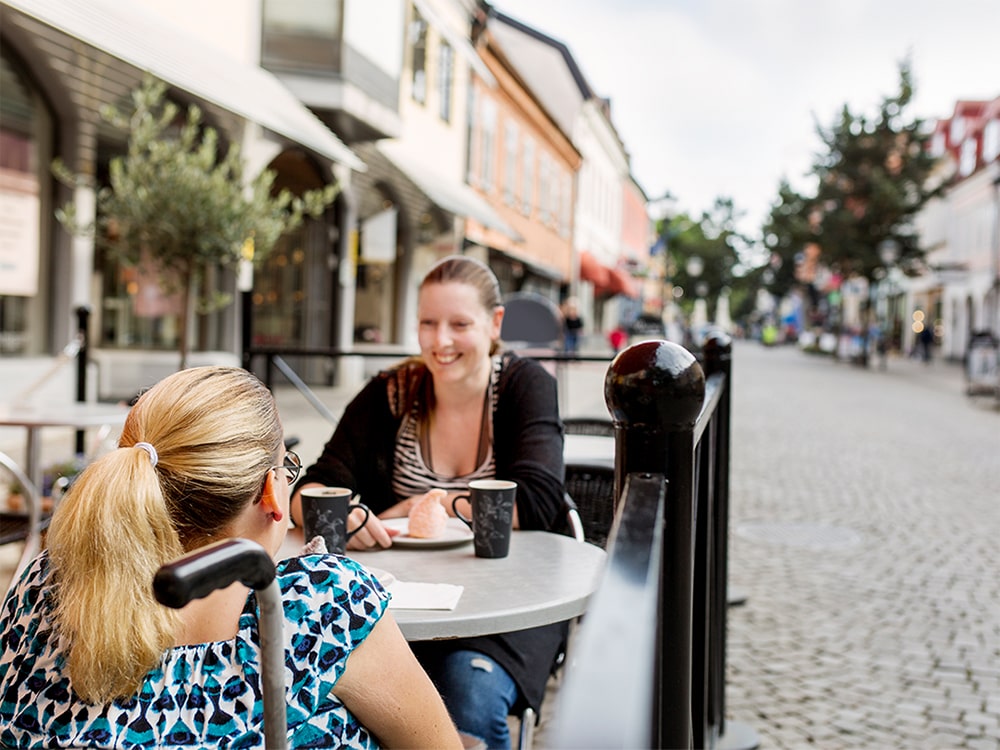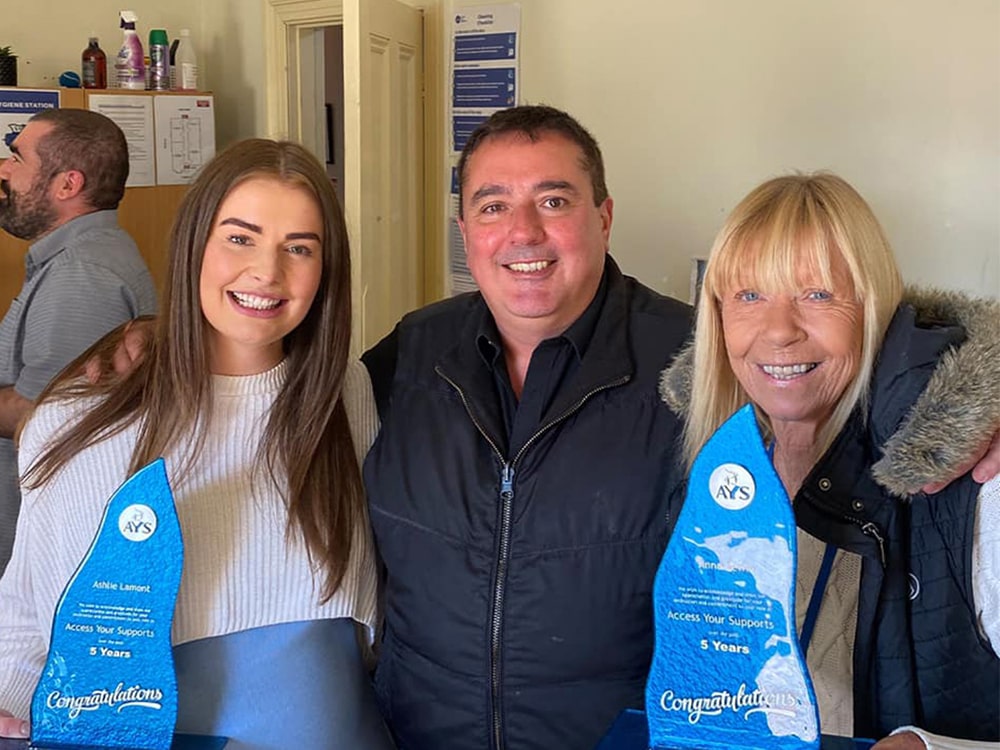 Registered NDIS Provider, we supports people with disability to build skills and capability so they can participate in the community and employment.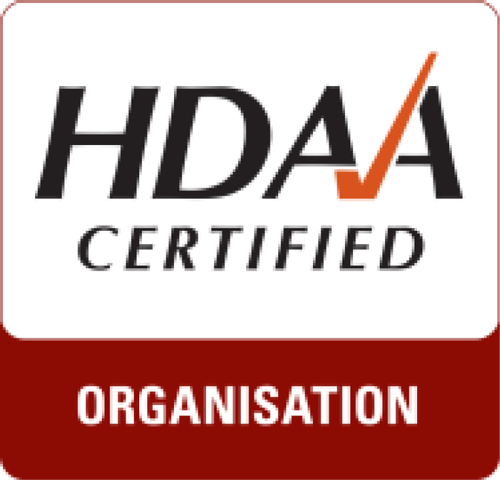 HDAA Certified Ogranisation, achievement of Certification to Access Your Supports provides Service Users with confidence that Access Your Supports have effective management systems in place that are regularly reviewed.
Our Values
AYS respects and upholds the right of every participant to have choice and control over support planning and delivery. We place the participant at the centre of everything we do. This is why we offer participants with 'Support Coordination' in their budget the choice of the full range of services available in their area and work with them to find the best service/s to meet their needs.
Empower
We are an independent partner to support you and your NDIS goals with tailored services because we don't believe in a one size fits all approach.
Integrity
Our Director has had involvement with the NDIS since the launch date. In February 2016, Access Your Supports was established and word spread that a new independent provider had been established that offered true choice and control for its participants.
Respect
Flexibility to choose and tailor services to help you meet your individual goals. We are people-centred and believe this builds capacity, empowers choice and opportunity.
Contact Us Today
Our commitment
Access Your Supports strives to provide a safe environment for you and a safe workplace for our staff. We support an environment where participants and workers are treated with dignity and respect and where staff conduct themselves professionally at all times. This is underpinned by our Participants Rights and Responsibilities Statement and our Code of Conduct which is signed by all workers.
We have documented policies and processes in place to ensure a service that is free from any form of violence, harassment, bullying or discrimination. We have complaints and incident management processes in place that are both compliant under legislation relevant to providing services under the NDIS and which also serve to protect participants and workers and inform continuous improvement.