Behaviour Support Practitioners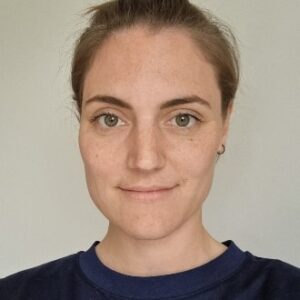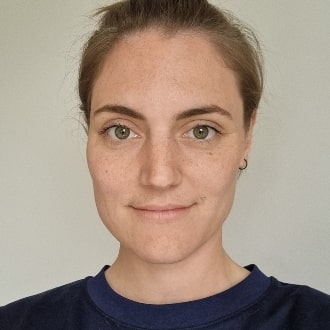 Alex
Behaviour Support Practitioner
Alex is a Behaviour Support Practitioner and holds a Bachelor of Psychology (Honours). She has over 10 years experience in providing direct support both individually and in group settings in the Geelong region. Alex enjoys working with children, teens and young adults with complex needs, or those with a history of trauma. She employs a person centred approach to support, and values the process of collaborating with families and care teams. Alex embraces diversity and is passionate about improving participants quality of life, independence and ability to self advocate.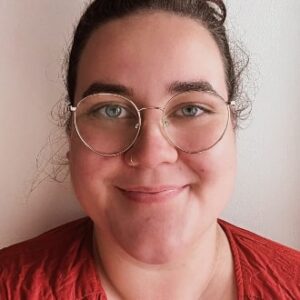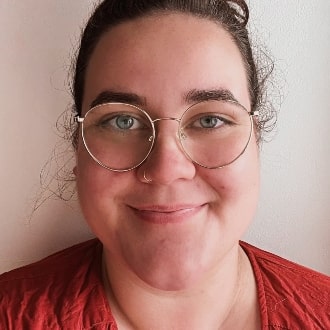 Ashtyn
Behaviour Support Practitioner
Ashtyn is a qualified Registered Nurse, having completed her Bachelor of Nursing in 2018. Ashtyn has worked in the healthcare field in a variety of roles, including as an RN in aged care and a support worker in both Aged Care and community care. Ashtyn is passionate about supporting clients to reach their goals and engage fully in their own care planning, utilising a compassionate and person-centred approach. In her spare time, Ashtyn enjoys craft and spending time in the veggie garden.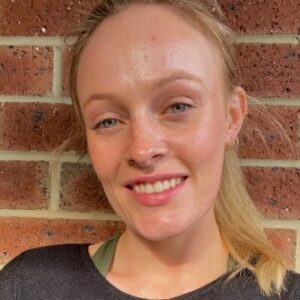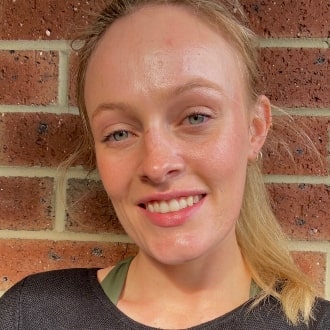 Emma
Provisional Psychologist/Behaviour Support Supervisor
Emma is a Provisional Psychologist/Behaviour Support Supervisor who has an interest in working with children and adolescents. Emma has a background of working with people with different mental health concerns and behavioural needs such as ASD, ADHD, ODD and ID. She also has experience in individual and group therapy. Emma is passionate about providing support to people through an empathetic and person-centred approach.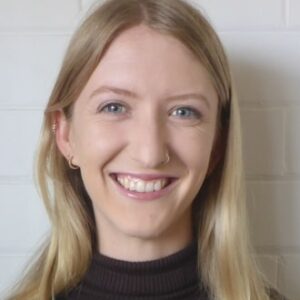 Emma
Provisional Psychologist/Behaviour Support Practitioner
Emma is a Provisional Psychologist who has a keen interest in working with adolescents and young adults. She has worked as a support worker, youth residential worker, and volunteered as a surf therapy mentor. Emma has experience working with children, adolescents and adults with a range of mental health concerns, including anxiety, depression, low self-esteem, emotional dysregulation, and trauma. Emma utilises a warm, person-centred and empathic approach to supporting people to reach their goals. In her spare time Emma enjoys hiking, rock climbing, and reading.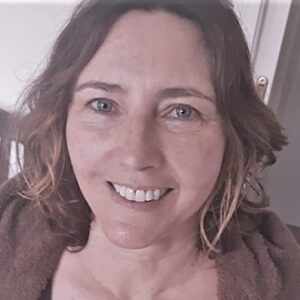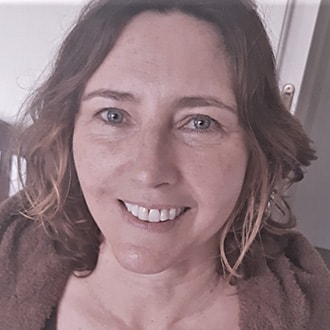 Georgina
Behaviour Support Team Leader
Georgina is a Social Worker with over twenty years experience working with families, the mental health sector and in community health. Georgina has recently gained a Masters of Mental Health (Child and Adolescent Psychotherapy Studies). She enjoys collaborating with families and systems and takes a strength based approach that focuses on the unique situation, hopes and goals of those involved. She has two children, a menagerie of animals and enjoys reading, the beach, film, music and chocolate.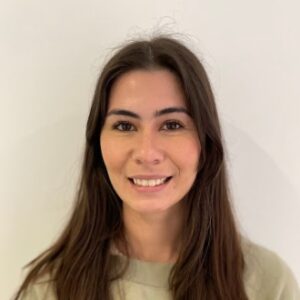 Hannah
Behaviour Support Practitioner
Hannah is currently studying a Bachelor of Science, majoring in Psychology. She is loyal, honest and compassionate. Hannah loves music, the outdoors, arts, crafts and fashion. She is passionate about the peer mentor program because it provides participants with the opportunity to gain skills in communication, relationship building, community engagement and access. She enjoys gaining feedback from the Participants and their families when they are achieving their goals and this further validates the benefits of the program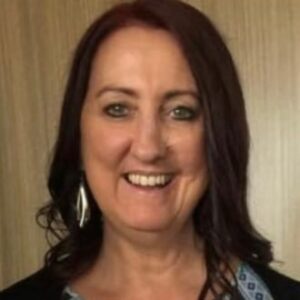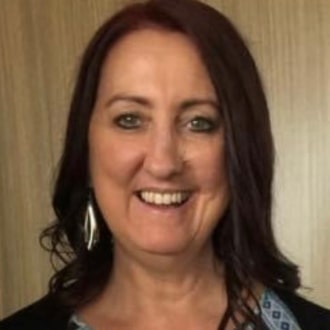 Helen
Behaviour Support Practitioner
Helen is a Registered Psychiatric Nurse who completed her Post Graduate studies in Nursing Practice: Mental Health at University of Melbourne. She has worked in the Victorian health sector for over 25 years. Helen is currently completing her Masters in Mental Health Nursing at RMIT. Helen embraces a person-centred approach to care, which supports and enables a person to build and maintain control over their life, promote dignity and self-determination. She is passionate about supporting people's opportunity to engage more fully in their health care and develop a trusting relationship with their provider through a trauma informed approach to care.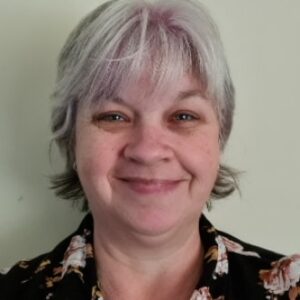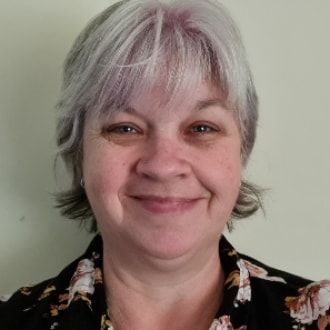 Jackie
Behaviour Support Practitioner
Jackie holds a Bachelor of Arts in Sociology and a Bachelor of Criminology and Criminal Justice. Jackie has experience working with the Aboriginal community in the Out of Home Care space, working with children with disabilities and children in cross cultural placements. She has worked as a disability support worker and has been an approved foster carer for children with disabilities. Jackie has also worked with Aboriginal, CALD and mainstream communities within the Family Violence sector and has experience with the significant challenges faced by people with disabilities in violent relationships. She has assisted individuals to negotiate systems and environments to improve their futures. Jackie has an interest in the way that society shapes and influences behaviour and societal attitudes toward differently abled people, that sits alongside a passion to see individuals be the driving force in their own lives.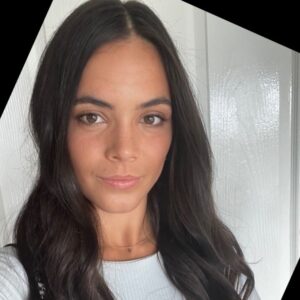 Jaimie
Provisional Psychologist
Jaimie is a provisionally registered Psychologist and Behaviour Support Practitioner with a background in disability services, working with diverse clientele across a broad range of demographics. She is experienced in applying psychotherapeutic techniques such as Cognitive Behaviour Therapy and mindfulness-based interventions. Jaimie is passionate about employing a pragmatic and person-centred approach to care, prioritising the support of people's autonomy and dignity.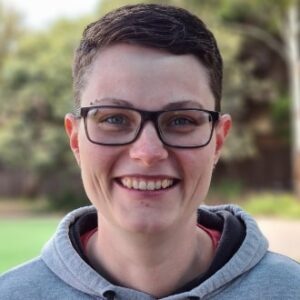 Jessica is a Behaviour Therapist who has been working in the field for over 4 years now. Jessica has primarily worked with children diagnosed with Autism Spectrum Disorder however in the last 6 months has been working with children and adults diagnosed with a broad range of complex behaviours. She prides herself on being able to build rapport with participants and making sure they feel comfortable with the services being delivered. Jessica loves working with participants and seeing the progress that is made over time, especially when a participant learns a skill that will benefit them for life. Fun fact – Jessica is also an avid Lego collector!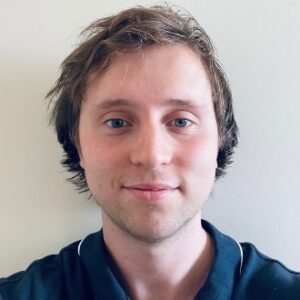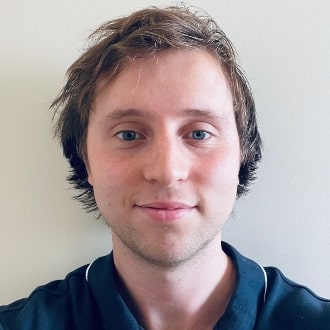 Max
Behaviour Support Practitioner
Max is a Behaviour Support Practitioner who has completed a Bachelor of Psychological Science degree at Deakin University at the end of 2022 and is now currently undertaking his Psychology Honours at Federation University which is expected to be completed at the end of 2024. Max has an unwavering passion for providing behaviour and mental health support for children and adolescents. As a former Peer Mentor at AYS, Max has one-on-one experience working closely with individuals with a wide range of intellectual difficulties, mental health disorders, and behavioural challenges. Max utilises a person-centred approach that champions autonomy and compassion. Max's interests vary, but you'll most likely find him watching his beloved St Kilda Saints or Arsenal, scurrying through a record shop, or walking his dog, Marty.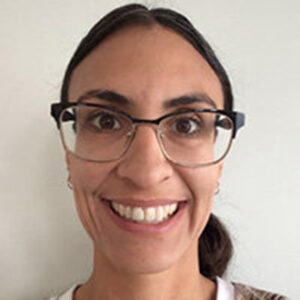 Michelle
Behaviour Support Practitioner, Early Childhood Early Intervention Key Worker, Group Therapy Team Lead
Michelle has been with Access Your Supports since 2019. She holds a Bachelor of Teaching (Primary and Secondary) and has been in the industry for over 15 years. Michelle is also a certified Group facilitator and recently stepped out of the Groups Coordinator position where she was instrumental in establishing the program to what it is today.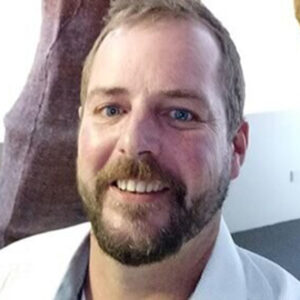 Paul
Psychologist / Behaviour Support Practitioner
Paul has worked in many areas helping people as a psychologist. Paul has extensive experience working with children adolescents and adults. He is an AHPRA registered psychologist and psychologist supervisor and has worked with both the Australian Psychological Society and Victorian Department of Health and Human Services in determining best practice guidelines for management of clients with complex psychosocial needs. Paul has presented at international, national and regional conferences and is passionate about contributing to the improved mental health outcomes for the community. In his spare time Paul enjoys fishing for flathead on Corio Bay and doing woodwork projects.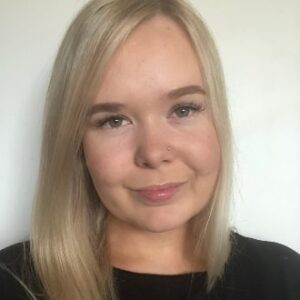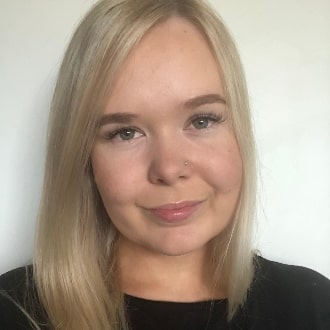 Poppy
Provisional Psychologist
Poppy is a Provisional Psychologist who completed her Bachelor of Arts (Psychology) and Graduate Diploma of Psychology (Advanced) at Deakin University in 2020. She has a background working in Out of Home Care with children and carers, family services and mental health support. Poppy is passionate about supporting participants of all ages and identities to achieve their therapeutic goals, while also ensuring participants have a safe and non-judgemental space to be themselves.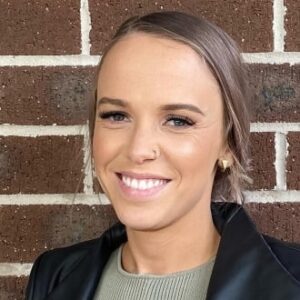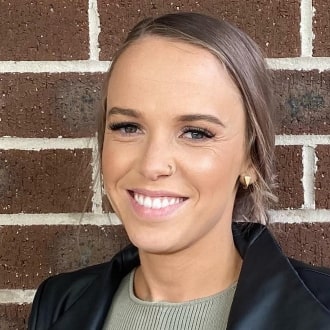 Samantha
Behaviour Support Practitioner
Samantha is a Behaviour Support Practitioner who completed her Bachelor's degree in Psychological Science at Deakin University in 2017. Samantha is a passionate clinician that has a keen interest in working with children presenting with a broad range of complex behaviours. She has over 10 years of experience working with young children and families focusing on early childhood development, early intervention, and management of complex behaviours. Samantha is dedicated to providing a holistic person-centred approach to ensure participants reach their goals to improve their overall well-being and quality of life.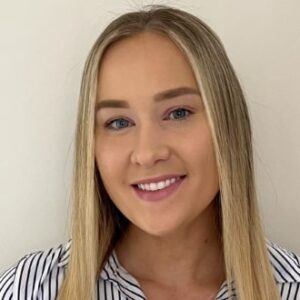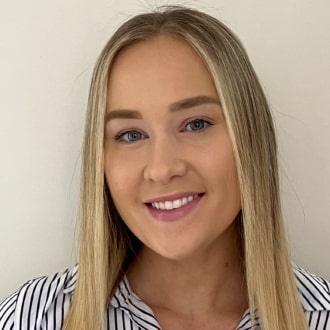 Shaeley
Provisional Psychologist/Behaviour Support Practitioner
Shaeley is a Provisional Psychologist and Behaviour Support Practitioner whose passion is to help individuals with behavioural, physical, emotional, and mental health problems by improving their quality of life, sense of well-being, and alleviating feelings of anxiety and distress. Shaeley has experience working with a variety of mental health disorders, behavioural disorders and psychosocial disabilities. Shaeley also has two years of experience working as a Drug and Alcohol Clinician and has an interest in the forensic psychology field. Shaeley has an empathic and non-judgemental approach and is passionate about assisting people in achieving more harmony and fulfilment in their lives.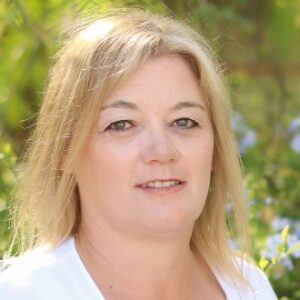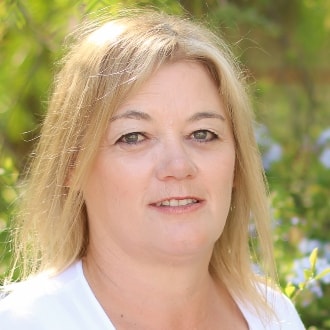 Tania
Behaviour Support Therapist
Tania brings a wealth of knowledge working with families experiencing challenges and trauma for the past 20 years, specialising as a family separation counsellor for children and parents also working in Disability Service's as a Behavioural Support Therapist and has work within DHHS Supported Accommodation Services, a Case Management and Team Leader. Working with families, teens and children is a crystallisation of what she's care about deeply; that even in challenging situations Tania is able work towards a healthy outcome, supported by families, peers and services. It motivates her to come to work each day. Tania is very 'real' in her approach to life and families.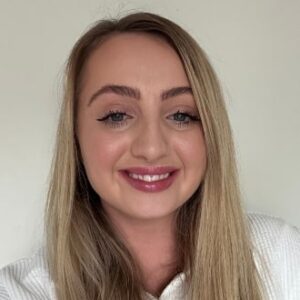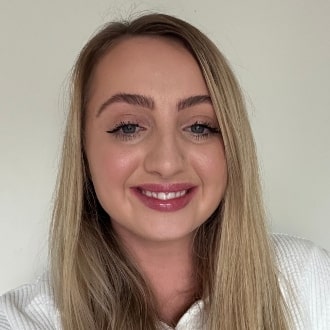 Tiffany
Behaviour Support Practitioner
Tiff is a Behaviour Support Practitioner and has completed a Bachelor of Psychological Sciences. In both one-on-one and group settings, she has worked closely with participants experiencing mental health and AOD challenges using a person-centred approach. Tiff has experience with younger participants in respite settings managing behaviours of concern, increasing independence and improving quality of life. She has previously worked as an autism behaviour support practitioner and understands the importance of incorporating a neurodiversity-affirming approach. Tiff's values and practices strongly align with the Positive Behaviour Support Capability Framework ensuring the participants goals, aspirations and overall quality of life remain priority. She is passionate about empowering individuals and does this in a non-judgemental, supportive space.
We would love to hear from you.
Whether you'd like to ask us any questions about AYS services we offer, give us some feedback. You can fill the form below and one of our team members will contact your shortly. Alternatively, scroll down to view your local office.
Intake & general enquiries
Plan Management enquiries