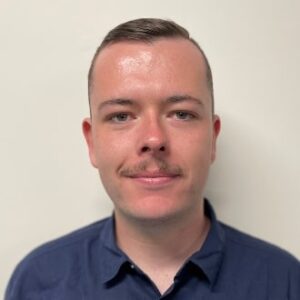 Aaron
Employment Coordinator
Aaron completed his Cert IV in Disability in 2021. Aaron values respect, integrity and honesty. In his spare time, Aaron enjoys watching motorsports and riding motorbikes. A skill that Aaron has is that he has been a qualified mechanic of 9 years. Aaron is passionate about being in the Peer Mentor program as he wants to make a positive impact on people's lives and meet new people all the time.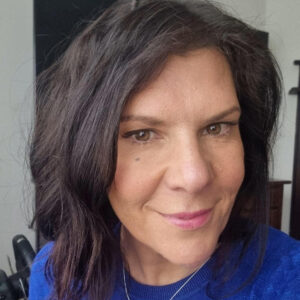 Deb
Employment Coordinator
Deb is a seasoned professional with extensive knowledge in employment, disability and community services. Before joining AYS, she worked to empower adults with disabilities at Cloverdale Community Centre. Her work involved assisting individuals from diverse linguistic backgrounds and supporting at-risk youths. Deb has Cert IVs in Disability and Education Support, and during her time in the United Kingdom, she obtained a Certificate III in Youth Work. Her warm and approachable demeanour, coupled with a great sense of humour, make her a reliable and fair advocate for her participants. With unwavering dedication, Deb strives to make a positive impact in the lives of those she works with.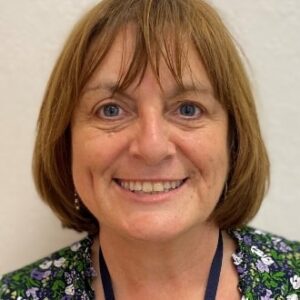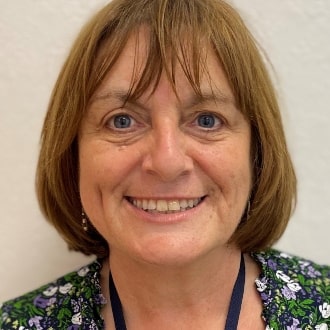 Deb
Employment Support Mentor
Deb has been working in the field of teaching for 35 years. Deb has worked in nursery, primary, secondary and special school settings overseas and in Australia, specialising in English and Drama. Deb also possesses a strong history of working with children with additional. Based on Deb's interest and experience she is looking forward to building relationships and seeing positive outcomes with our participants. Deb likes the cinema, theatre, reading, cooking and socialising with friends.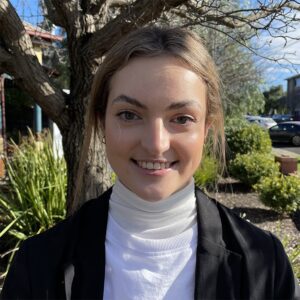 Jade
Employment Support Mentor
Jade is a bubbly, patient, and caring individual. Currently studying Occupational Therapy at Deakin University, she is passionate about helping others achieve their employment goals. In her free time, Jade enjoys shopping, engaging in sports, cooking, socialising and water skiing. She also likes to take walks, bake, go shopping, have lunch with friends and explore Geelong's beaches and coffee shops. Jade's "fun fact" is that she is the eldest identical twin, which has helped shape her understanding of relationships. Her role in Employment Support at AYS is rewarding as she can assist individuals in achieving meaningful outcomes. Jade strives to make a positive impact in people's lives with her vibrant personality and dedication to helping others.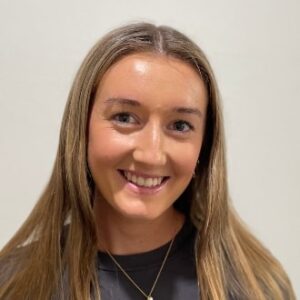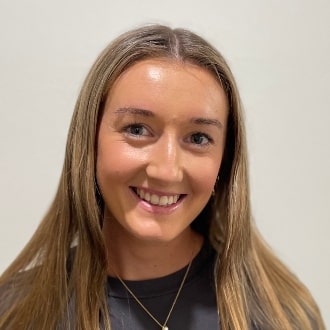 Maddi
Employment Support Mentor
Maddi is honest, kind and likes to make the most of every opportunity. She has recently completed a Certificate IV in Disability. Maddi enjoys playing netball, going to the beach and spending time with family and friends. She is passionate about her role in Employment Support as she loves helping participants achieve their goals.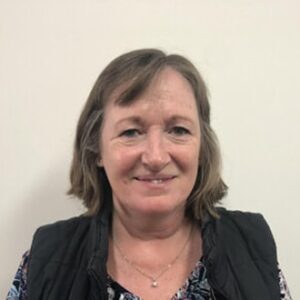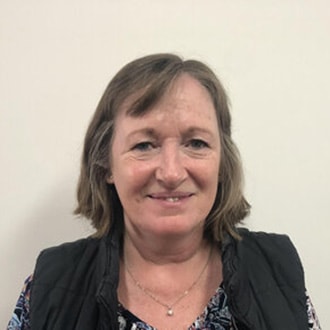 Mary
Employment Coordinator
Mary has a sound understanding of the disability sector, support options and NDIS developed over many years of experience both in state schools and private schools as a Pathways Support Officer and through qualifications. Mary has always made it a priority to support students with a disability into employment and community based services as it supports their economic and social participation. Mary is passionate about making a difference in the lives of individuals with disabilities, helping them to build independence and skills and to participate in further education, training and employment enhancing opportunities for greater community involvement and personal wellbeing.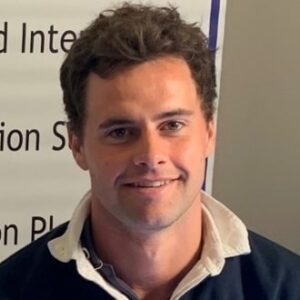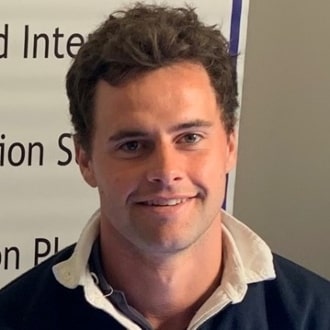 Nicholas
Employment Coordinator
Nic has worked in disability since 2019. He is currently studying a Bachelor of Health Sciences, majoring in Psychology and Family Society and Welfare. Nic is passionate about his role at AYS, as he believes employment is a major source of confidence and independence for those living with disability.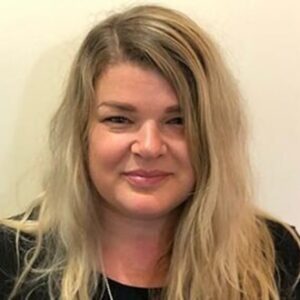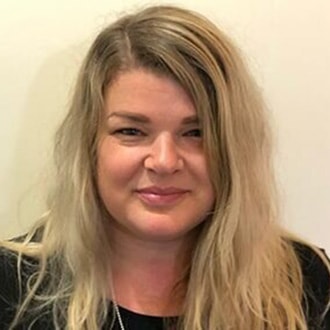 Renee
Employment Coordinator
Renee has extensive experience and knowledge in the areas of Disability Employment, working with high needs participants, liaising with participant families, community agencies , employers and other professionals. Renee has a good understanding of the disability sector and available support options developed over the many years of experience as a DES Consultant promoting participants to community based services, employers and health professionals. Renee is passionate about making a difference and improving the life of an individual with disability, through inclusiveness within the community and meeting their desired outcomes.
We would love to hear from you.
Whether you'd like to ask us any questions about AYS services we offer, give us some feedback. You can fill the form below and one of our team members will contact your shortly. Alternatively, scroll down to view your local office.
Intake & general enquiries
Plan Management enquiries