Access Your Supports Group Therapy Programs
We are proud to offer a range of evidence-based Group Therapy Programs that suit preschoolers through to adults. Our groups are run by trained and certified multidisciplinary facilitators and run based on expression of interest.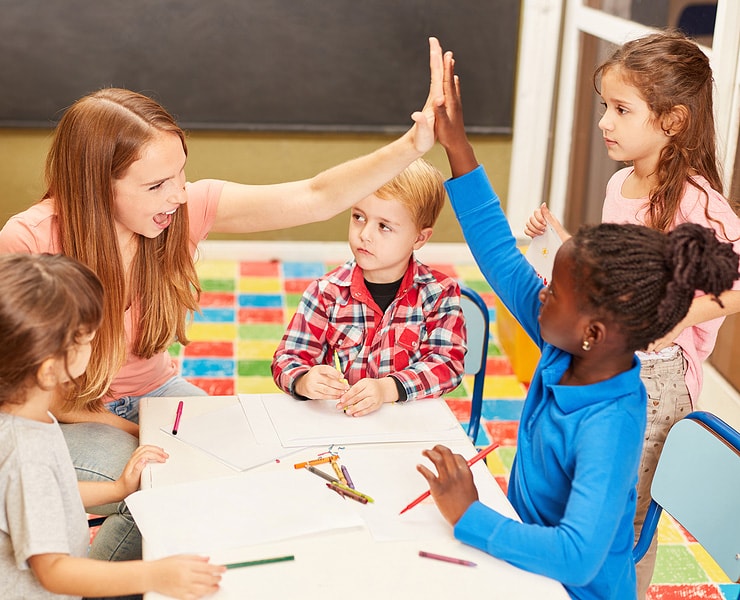 AYS Group Therapy Programs
Groups are a great opportunity to extend therapy funding
(a participant receives 3 hours of group therapy for every one hour of 1:1 therapy)
They are also a fantastic way to put the concepts and skills covered in 1:1 sessions into practice with peers in a supported environment. Expression of interest can be placed at any time and groups run when minimum numbers are met.
Group Therapy is conducted from our clinic at 1 Malone St, Geelong. Groups run for 8 weeks, starting in week 2 of the school term unless stated otherwise and all group therapy programs include a comprehensive NDIS report upon conclusion.
For more information on any of the above programs
Why Group Therapy?
2
Gives participants who are ready to practice their skills in a group environment
3
Offered by experienced, qualified and knowledgeable therapists
4
Initial assessment offered